WELCOME
The company was established in March 2005. The business was built on many years of experience in design, research, operation and installation of dryers of the Agromet-Rofama company.
The core business operations of the company are:
- Renovation and modernization of drum and roofed dryers which are used, primarily, to dry agricultural products.
- Installation of lines for drying grains, green fodder, fruit and vegetable pomace, fish, bones, wood shavings/sawdust, wood chips.
- Spare/replacement parts sales.
- Advisory and consultancy.
- Expert services.
- Training.
WE INVITE YOU TO TAKE ADVANTAGE OF OUR OFFERS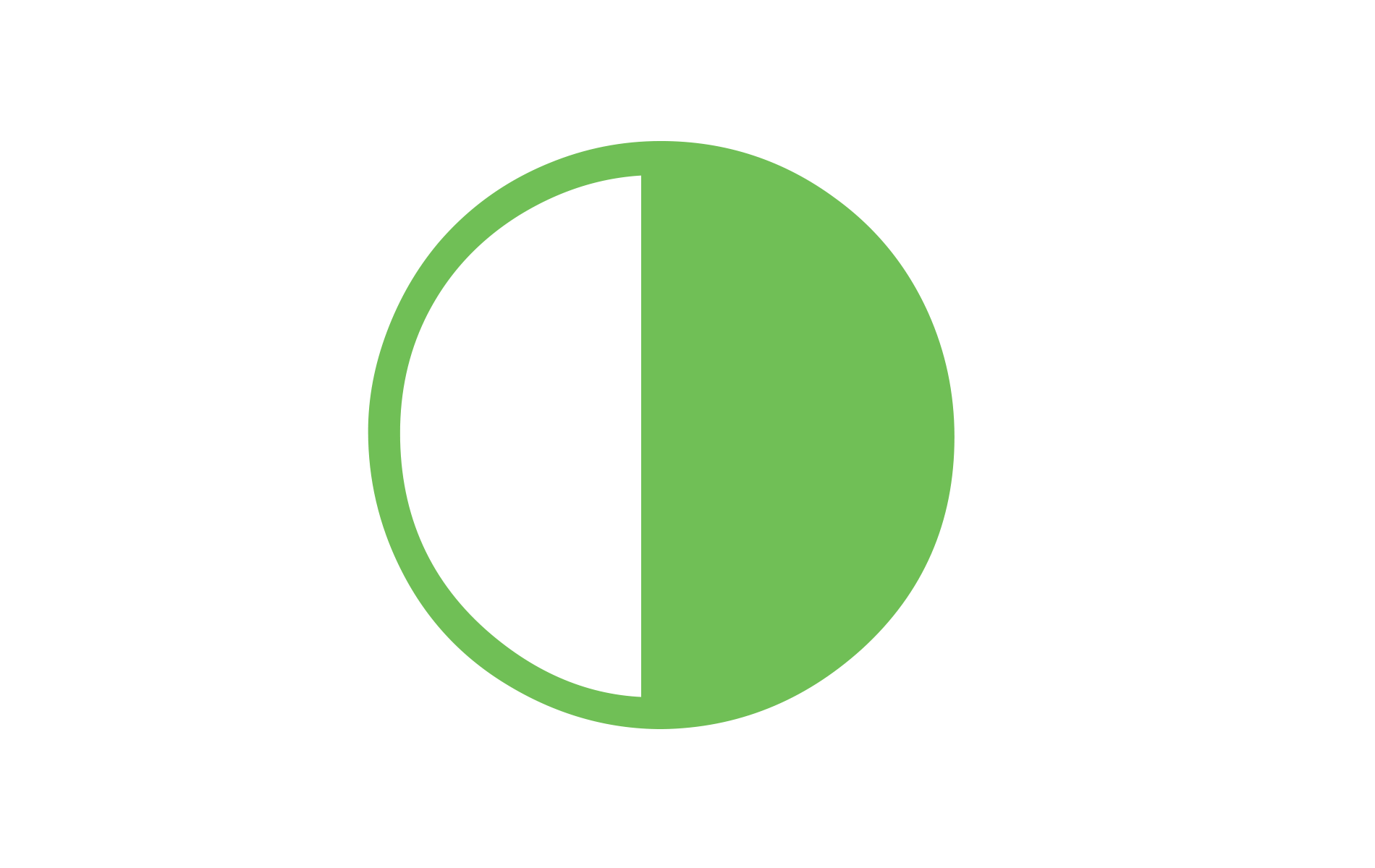 EKO-ROFAMA Sp. z o.o. reserves the right to change designs and specifications without notice.
Copyright © 2005-2015 by EKO-ROFAMA Sp. z o.o. All rights reserved.